Crème Brulee Bistro & Café
1800 S 4th St, Philadelphia, PA 19148
Order now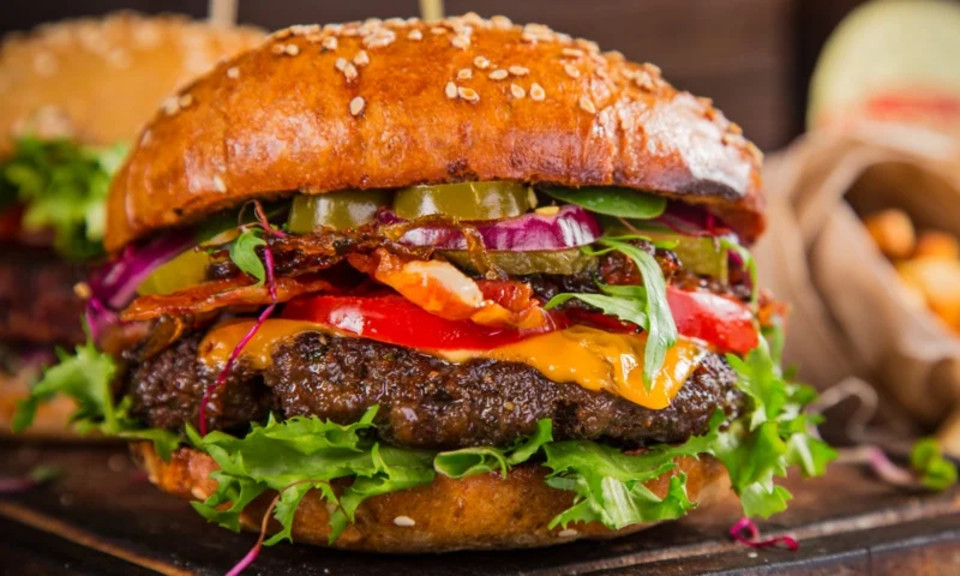 zara
This place is my new favorite. I order a LOT from GH, and this place is on another level. The food is amazing, delivery was super fast, the prices are excellent, and the delivery driver ACTUALLY READ MY NOTE and found my weirdly placed door! (That's so rare.) I had the shawarma with no pita (gluten allergy), and it was so delicious. I also ordered creme brulee, because OBVIOUSLY, and it was also super delicious. This place is my new go-to GH option. Super stoked to have found them.
Anne
Ordered a box of macarons, a chocolate croissant and a ham & gruyere croissant. They called immediately to let me know the ham & cheese croissant was sold out and offered a different pastry. Delivery time was much quicker than the given ETA & they Actually gave me a second pastry complimentary for having been 86d the original item i ordered. Everything was delicious, especially the macarons which came as a variety & each was a surprise.
Vivienne
This restaurant is going to make me fat and I'm gonna let it. Three dollars for a creme brulee? I've eaten five of them in the past week. Each one is somehow more heavenly than the last. The macarons are perfect, the tarts are dreamy. Even chocolate croissants??? Goodness gracious, it's all too delicious!
elisa
We love eating at Creme Brulee and we are so happy we can get delivery too. Everything was excellent. I love my kale salad and hubby enjoyed the burger. Save room for the fabulous pastries...we got butter cookies to share which completed a really fabulous dinner. Thanks Creme Brulee!
Alicia
I loved the side salad! Mac and cheese and sweet potato fries are sooo good too! Also, They have delicious desserts here! I was sad when one of them did not make it to my house and I contacted Grubhub for a refund. Other than that, everything I order from here is always fantastic!
Laura
Very spoiled because we live so close to Crme Brlee. My food arrived well before it was promised. The Cobb salad was fantastic and hearty. I added steak and it was completely unnecessary. The large size pistachio macaron was fantastic too. We will be ordering again!
Clarissa
Yummy food! Fast delivery! Great customer service!
About us
Bakery, Breakfast, Dessert, Dinner, Lunch Specials
Today

Delivery: 8:00 AM - 8:00 PM

Takeout: 8:00 AM - 8:00 PM

Delivery

Wednesday:

8:00 AM - 8:00 PM

Thursday:

8:00 AM - 8:00 PM

Saturday:

8:00 AM - 8:00 PM

Takeout

Tuesday:

8:00 AM - 8:00 PM

Wednesday:

8:00 AM - 8:00 PM

Thursday:

8:00 AM - 8:00 PM

Saturday:

8:00 AM - 8:00 PM